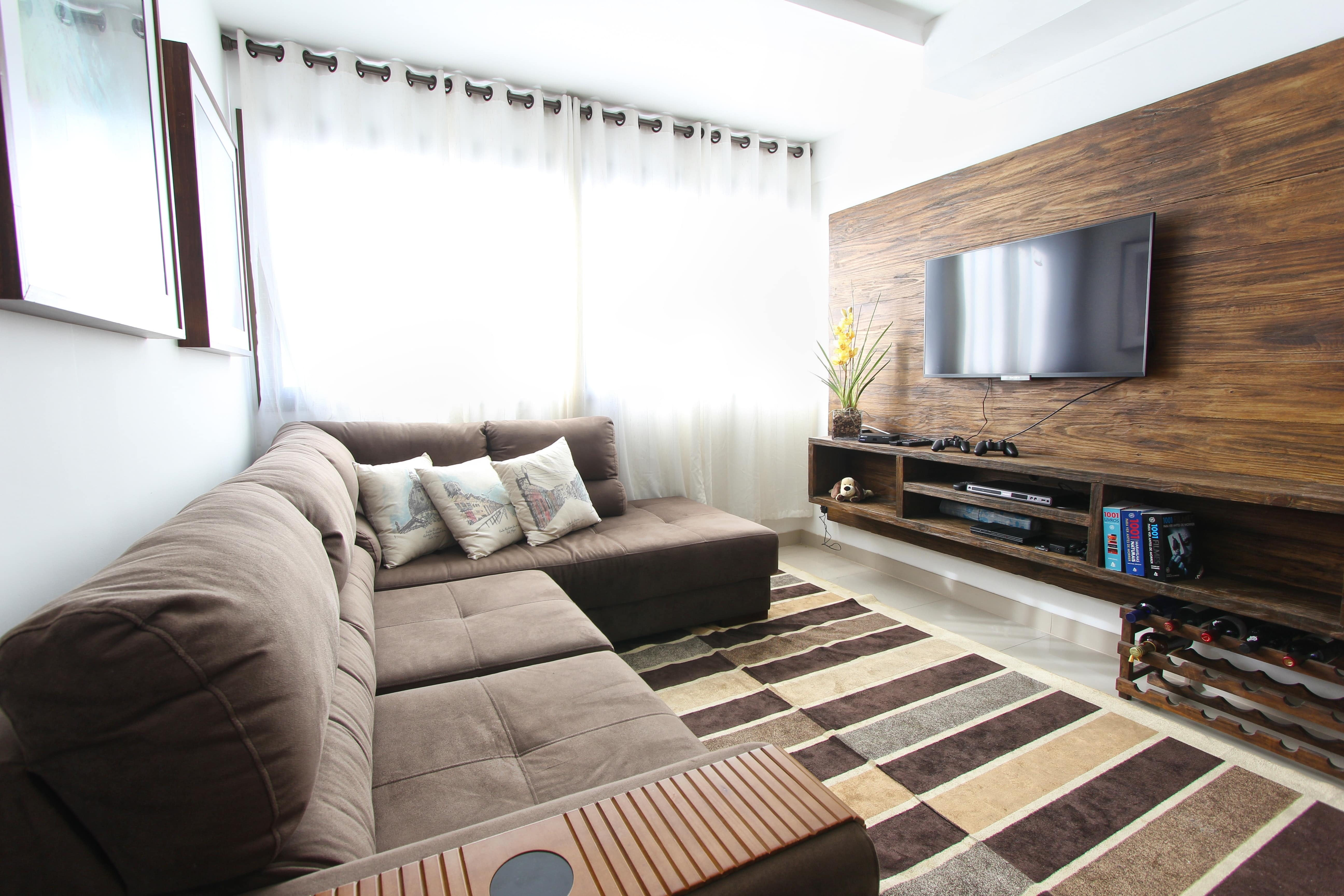 Hassle Free Holiday Experience
The Botaroyal hotel in Coorg is perfect for an extended break with its idyllic location and first class facilities. The hotel offers many leisure options, including indoor games and bonfire in our Coorg Hotel. Botaroyal hotel serve very good Indian and international cuisine on request. Experience the heavenly beauty of Coorg in all its tranquil glory. Recreated and preserved to awaken every sense… to experience pure bliss.
GADDIGE
Gaddige or the tombs of Virarajendra and Lingarajendra at Madikeri is one of the important monuments of Coorg. The royal tombs on a hillock to the north of Madikeri provides a commanding view of the town. Lingarajendra's tomb was built in 1820. There are also the tombs of a Raja's priest and that of two army commanders. A commemorative plaque, eulogizing the bravery of General Biddanda Bopu who fought Tipu Sultan has been recorded by Dodda Veerarajendra in an inscription. The tombs are in the style of Muhammadan edifices with domes in the center and turrets at the angles. The bars of windows made of brass have fine engravings. The grounds surrounding the tombs have been encroached.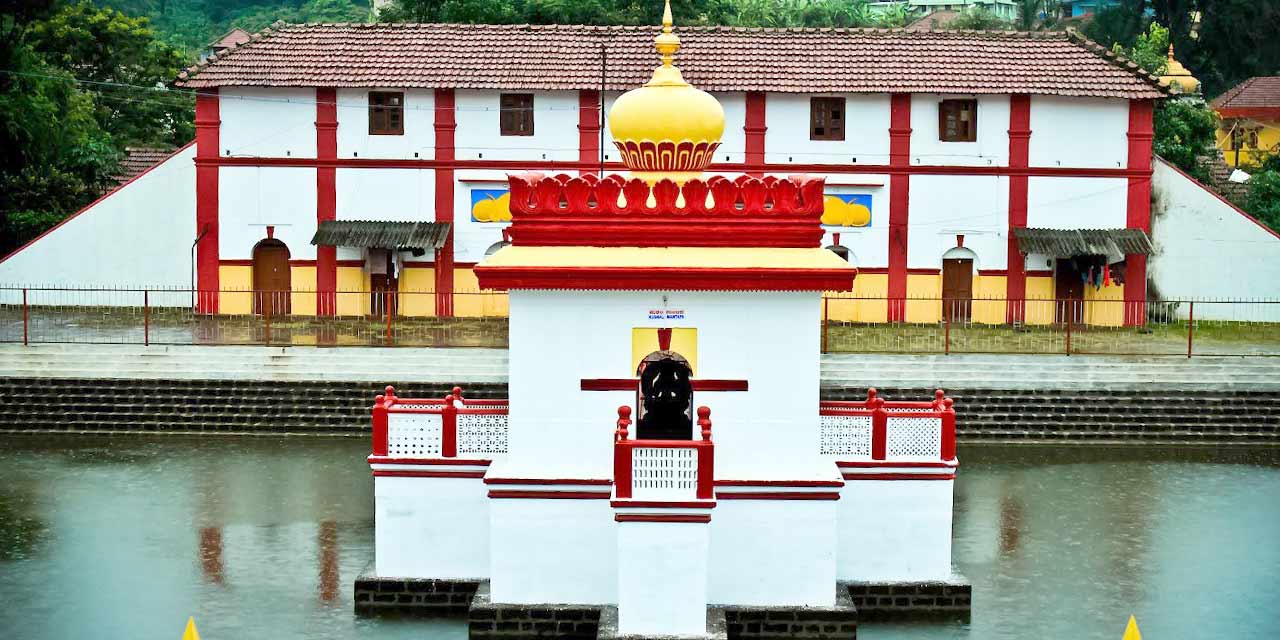 OMKARESHWARA TEMPLE
The Omkareshwara Temple is an ancient shrine dedicated to Lord Shiva. It is situated in the town of Madikeri in Coorg, Karnataka. The speciality of the temple is that its construction reflects a mix of Gothic and Islamic styles. It is a popular religious destination of Coorg. The temple draws a large number of tourists and devotees regularly.